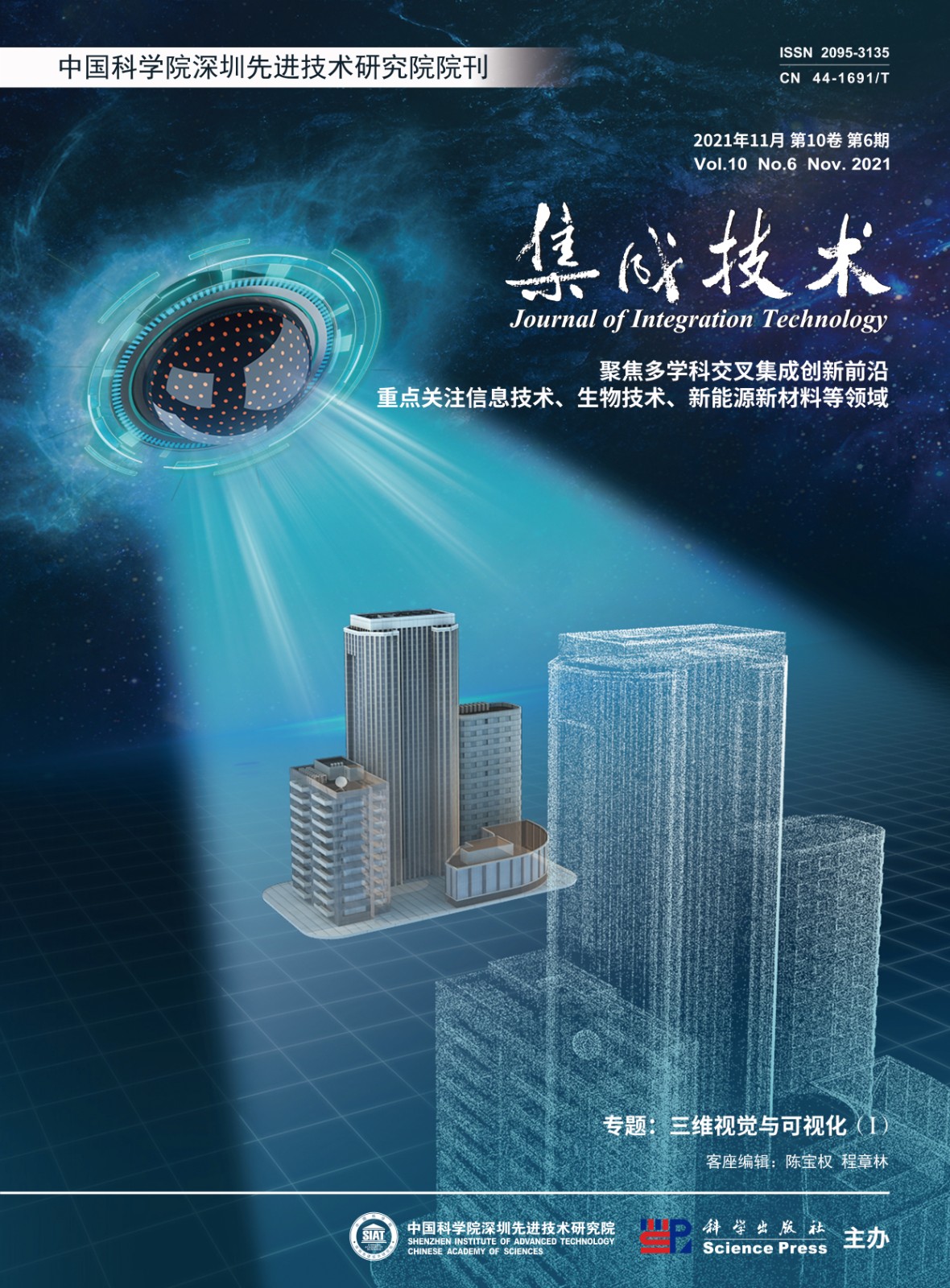 Journal of Integration Technology (CN 44-1691/T, ISSN 2095-3135) is a peer-reviewed open-access journal published bi-monthly. It focuses on multidisciplinary integration especially involved in the fields of information technology, biotechnology, new energy and new materials. Its publishing scope includes but is not limited to the big data, artificial intelligence, computer, synthetic biology, brian science, biomedicine, biomedical engineering, new energy, advanced materials, smart driving, smart city, internet of things, electric vehicles, ocean technology.
[MORE]
Current Issue
In Press
Virtual Special Issue
Most Downloaded
Most Cited
The "In Press" section displays the articles officially accepted after peer review. These articles are currently under copyediting process without volume/issue information, but are citable according to their Digital Object Identifiers(DOI).
Virtual Special Issue

More